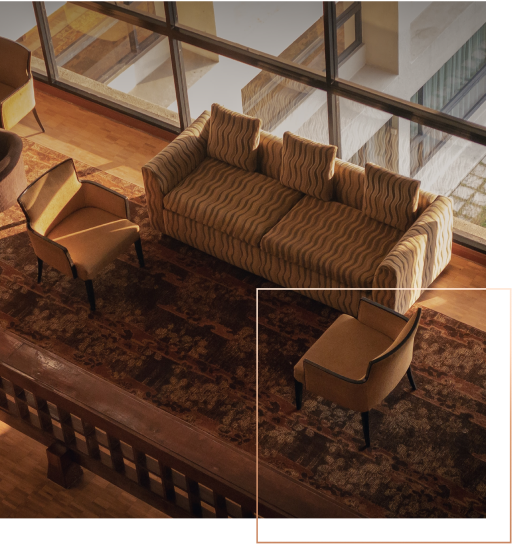 Ascent Décor Pvt Ltd is amongst the leading home furnishing fabric manufacturers in India. Founded in 2013, it has become a single source of fabrics that can cater to all ranges from high end niche products, mid segment products, as well as value line / low cost economical range for both domestic and international market. This became possible in 2019, when our directors decided to merge three different entities under the umbrella of Ascent Decor, as part of a strong vision for the future. This was to consolidate the strengths, synergies, competencies, capacities & capabilities, customer base and product range all into one which in return also optimizes the cost
Ascent Decor is an amalgamation of four powerful brands across the spectrum of furnishing fabrics. Among the four the first one is Ethnic Silks which was established in 1994. It caters to high end export segment, while Revolucion is about mid segment woven fabrics, followed by a modern "stock and sell" star brand Rumors which created a niche based on creativity at a reasonable price. The latest addition to the Ascent Decor Umbrella is a young brand "Fabric Engine" which is focussed towards the mid and lower end of the furnishing fabric market. This acquisition spreads the customer base and reach of Ascent Décor further into volume sales catering to the masses.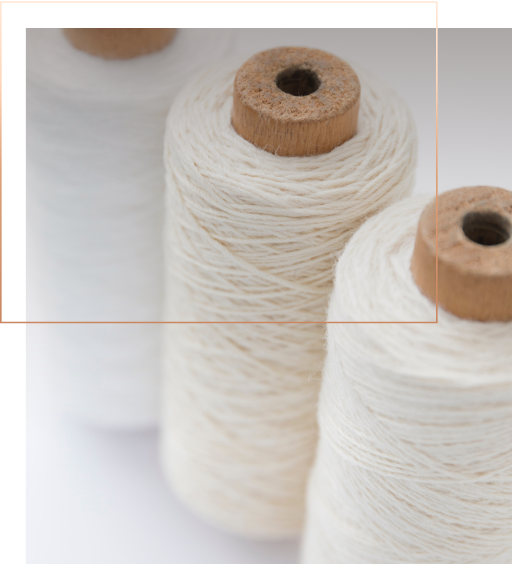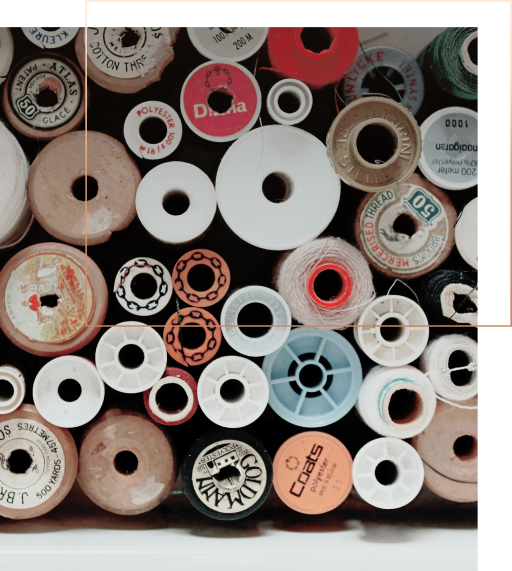 "
Create beautiful fabrics that inspire and empower people across the globe, to create aesthetical interior spaces that invoke delightful experiences
"